News
Kuwaiti Deputy Prime Minister Sabah Al-Khaled Al-Sabah announced that the country would take a number of measures to help boost the Egyptian economy, according to an official statement from the Ministry of Housing, Utilities and Urban Development.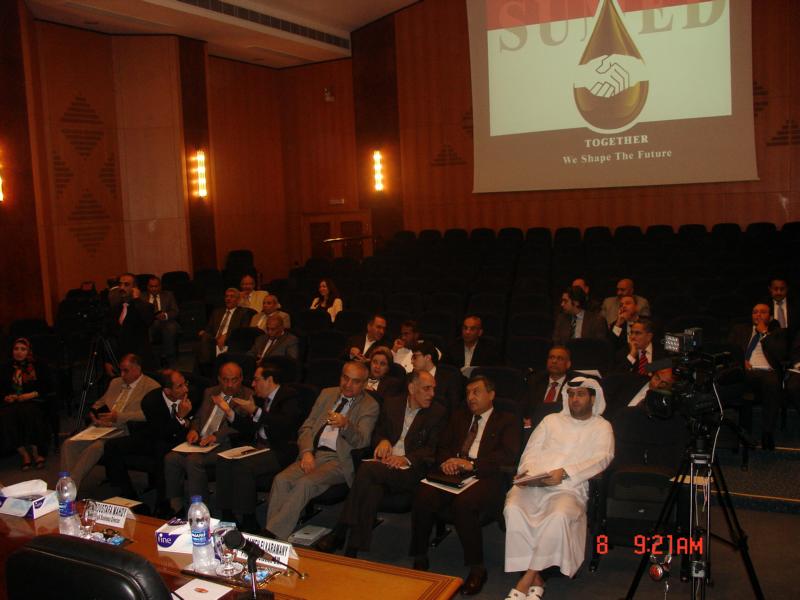 Facing a dynamic energy market, SUMED has been working on adapting to market changes, by adopting new strategies to diversify its services. 
SUMED has lately held on its Cairo premise a conference with Egyptian Ministry of Petroleum, delegates and representatives of Arab and Egyptian shareholders, and local and international banking corporations.